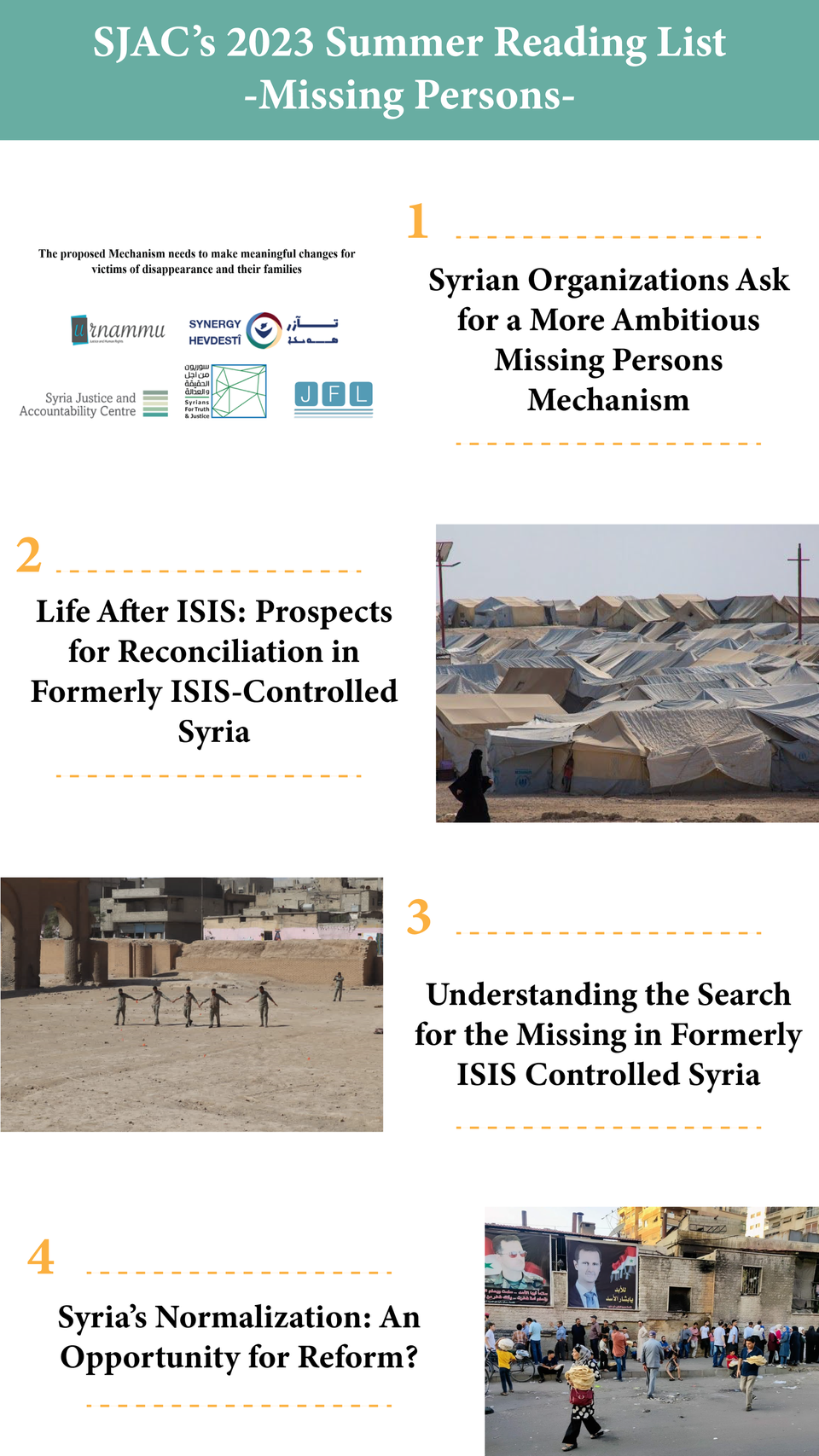 SJAC's 2023 Summer Reading List
SJAC's summer publication break starts today! We will be back in September with a new series of investigations and analysis on the Syrian conflict.
Until we return, enjoy a curated list of our staff's top articles for understanding the Syrian conflict.
---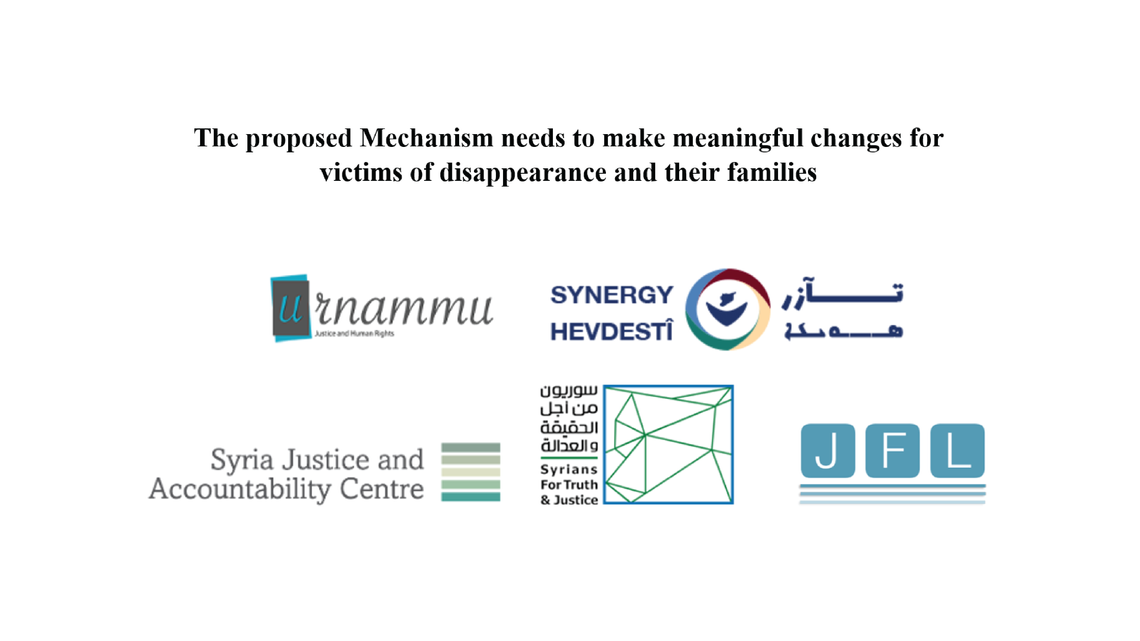 In late August, after months of anticipation and increasing demands from family networks and CSOs, the UN OHCHR released a report detailing the possible structure and mandate for a proposed institution tasked with searching for missing persons inside Syria. While the paper provides a comprehensive overview of the dire effects of the missing persons crisis on Syrians and proposes important support for families of the missing who are struggling both economically and legally, the proposed mechanism does not go far enough in order to address the extent of the crisis.
---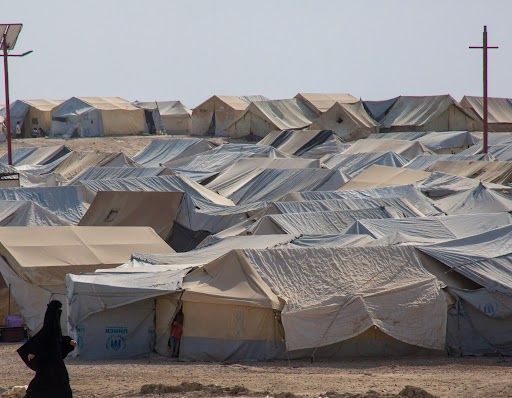 Three years after the territorial defeat of ISIS, areas of northern Syria formerly controlled by the group are still struggling to grapple with its legacy. Entire families remain detained without charge in detention camps including al-Hol, while thousands of men accused of fighting with the organization are held in formal prisons. Almost none of these indefinitely detained individuals have been officially charged with a crime. While human rights organizations and policy makers alike continue to call for the repatriation of detained foreigners, the majority within these camps and prisons are Syrian. To understand how these Syrians can be charged, potentially tried, and released, it is necessary to understand whether Syrian communities across the region are prepared to welcome former ISIS affiliates back into society.
---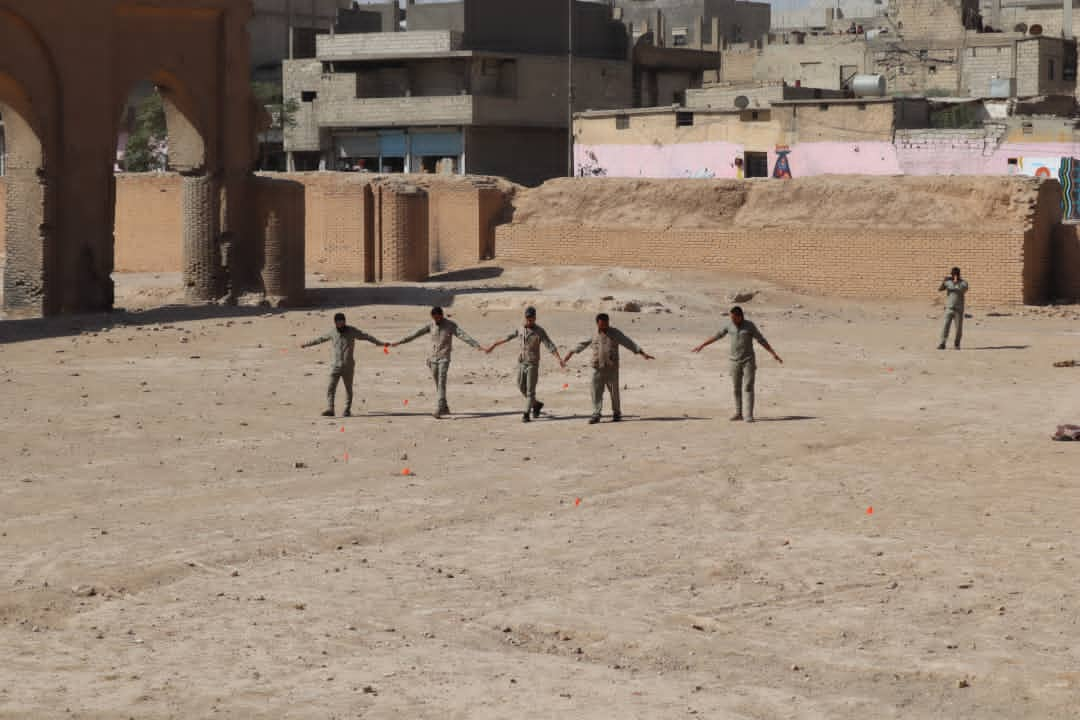 Over the last five years, since ISIS started to lose territorial control within Syria, families and local authorities have been searching for those who went missing during ISIS's rule. The history of these varied efforts within what is now SDF-controlled Syria is complex, and has left some families confused about whom to turn to for help. In an effort to ensure families of the missing understand these efforts and what support is available to them, this article summarizes efforts made to date, from the early recovery of human remains, which led to some unintentional damage, to current investigations, which are collaborating with families and local communities to search for the missing. The interactive timeline below provides more detail as to how these efforts fit into the broader context of the region.
---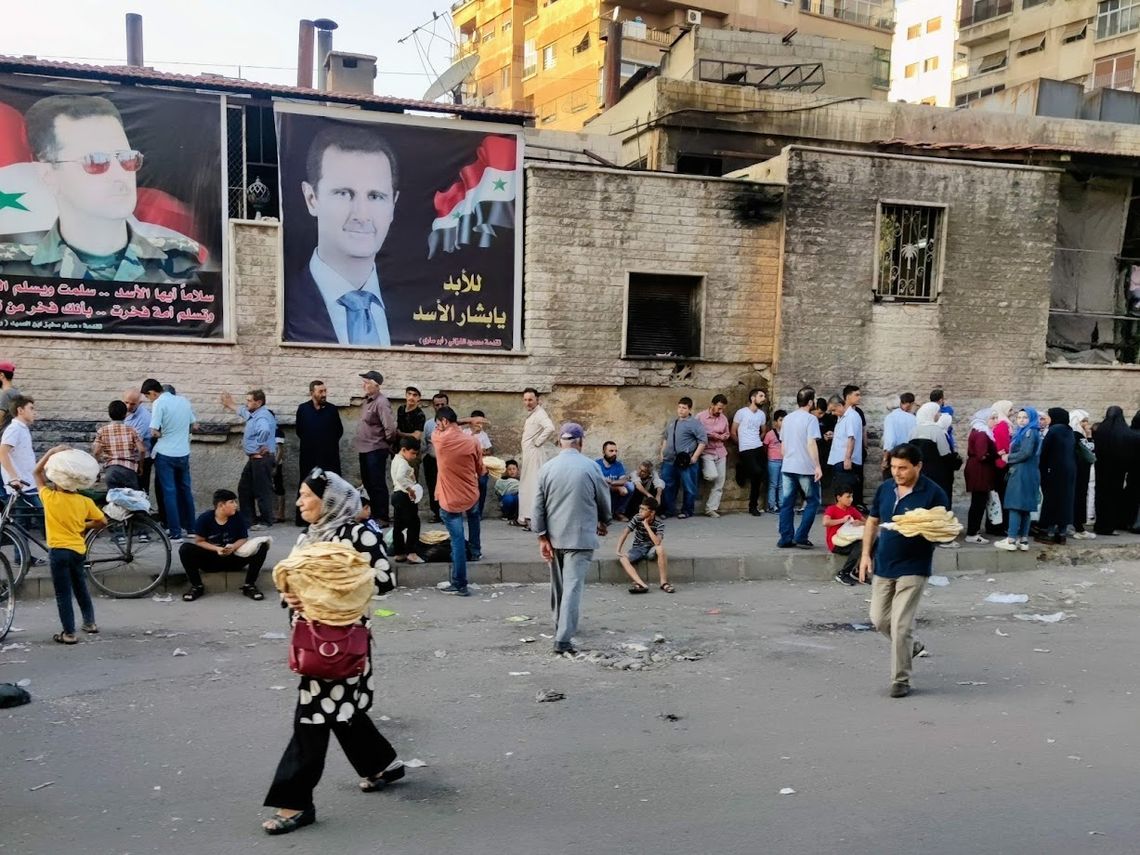 After over a decade of political and economic isolation, the Syrian government now appears to be on the precipice of regional reintegration, including rejoining the Arab League. Considering the failure of the UN peace process, it is no surprise that Syria's neighbors have grown tired of the prospect of indefinite isolation. However, the Assad government continues to perpetrate serious crimes against its own people. Normalization not only symbolically condones these crimes, but will likely increase the government's economic resources, further empowering criminal behavior. While this turn of events is a stunning failure for international community's efforts under resolution 2254, it does not need to represent a total loss for states still dedicated to strengthening human rights in Syria. The current moment provides the international community with powerful leverage to pursue concrete progress, including for Syria's missing persons.
___________________________
For more information or to provide feedback, please contact SJAC at [email protected] and follow us on Facebook and Twitter. Subscribe to SJAC's newsletter for updates on our work.