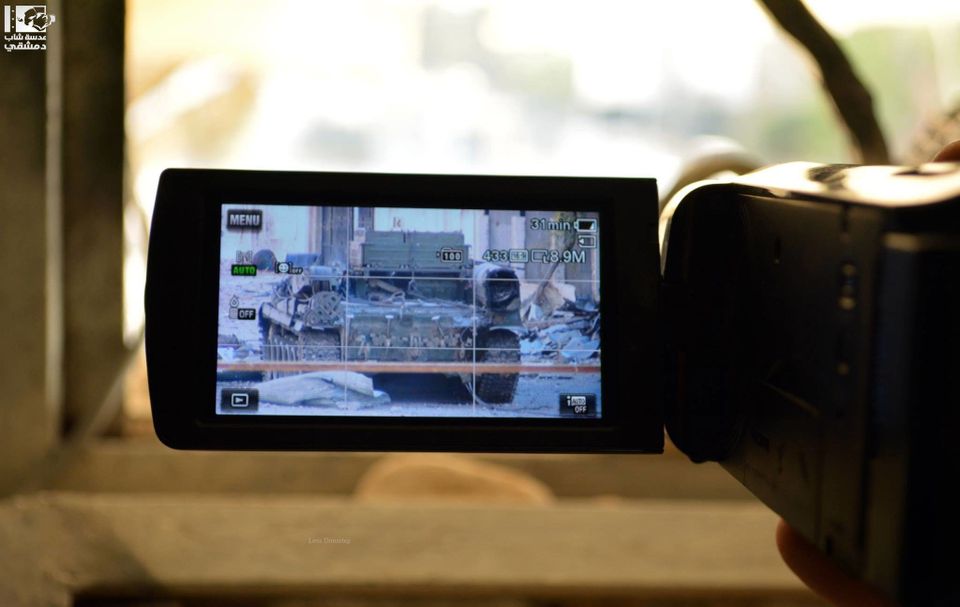 Documentation Training
For over a decade, Syrian activists and human rights groups have collected documentation and evidence on violations of human rights and international law in Syria. This documentation is vital to the success of justice processes, but in order to be usable it needs to meet international quality standards.  However, many of the human rights activists documenting these crimes have no prior experience in the field and are often working in dangerous and chaotic circumstances, with limited support. SJAC started documenting violations in Syria in 2012 and based upon this experience has been training documenters in Syria and across the region since 2016. It has provided customized trainings both in-person and online, as well as designed an extensive collection of Arabic language training resources, including videos, fact sheets, and quizzes. Now, SJAC has made these materials publicly available for the first time.
The current course include the following modules:
Human Rights and Transitional Justice Principles – provides background on principles of human rights and transitional justice through the lens of the Syrian conflict, and can be helpful to those who work in documentation as well as other human rights defenders. Current classes include introductions to international law, transitional justice, and extraterritorial jurisdiction.
Documentation Best Practices – covers principles that SJAC's staff utilize throughout their documentation work, and help to ensure that documentation meets SJAC's ethical and quality standards. Courses in this category teach participants how to maintain a proper chain of custody, write a post-interview reflection, and respect the principle of do no harm.
Documenting Violations – covers how to document different human rights violations via interviews with survivors. Each course covers a different type of violation, providing a definition of the violation, example questions to be asked, and important ethical considerations. Current classes in this category focus on how to document the crimes of human trafficking, torture, sexual and gender-based violence, forced conscription and child recruitment, and detention.
Please note that though our courses are only available in Arabic, certain resources may be available in English upon request. For more information contact [email protected].