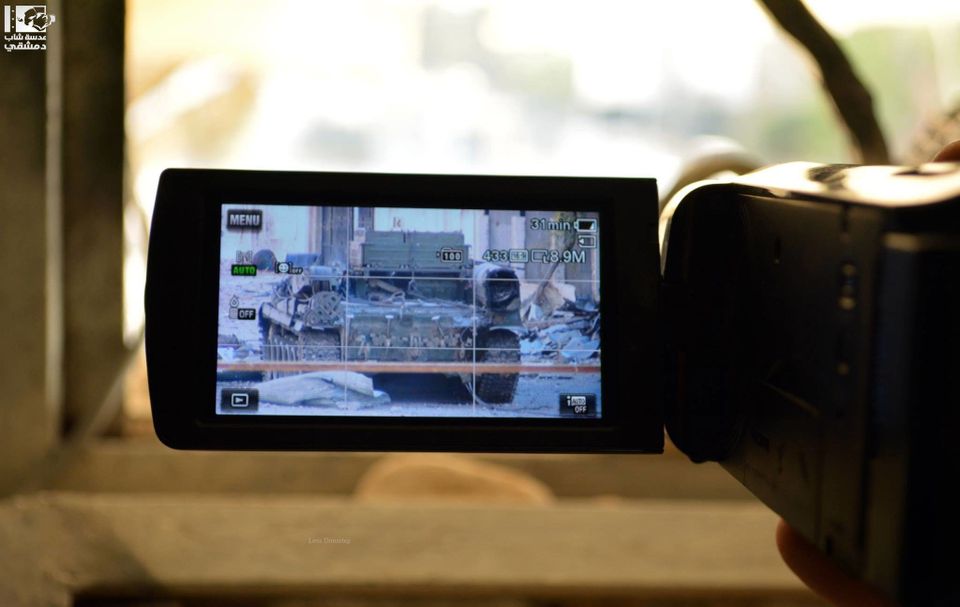 Documentation Training
For over a decade, Syrian activists and human rights groups have collected documentation and evidence on violations of human rights and international law in Syria. This documentation is vital to the success of justice processes, but in order to be usable it needs to meet international quality standards.  However, many of the human rights activists documenting these crimes have no prior experience in the field and are often working in dangerous and chaotic circumstances, with limited support. SJAC started documenting violations in Syria in 2012 and based upon this experience has been training documenters in Syria and across the region since 2016. It has provided customized trainings both in-person and online, as well as designed an extensive collection of Arabic language training resources, including videos, fact sheets, and quizzes. Now, SJAC has made these materials publicly available for the first time.
SJAC's trainings in English are only a small part of what we offer. Our Arabic language documentation courses include in-depth videos, readings, and quizzes that help users delve deeper into the principles of documentation.
SJAC's full documentation training guide is available below. Individual sections of the training are also available for users interested in specific topics.