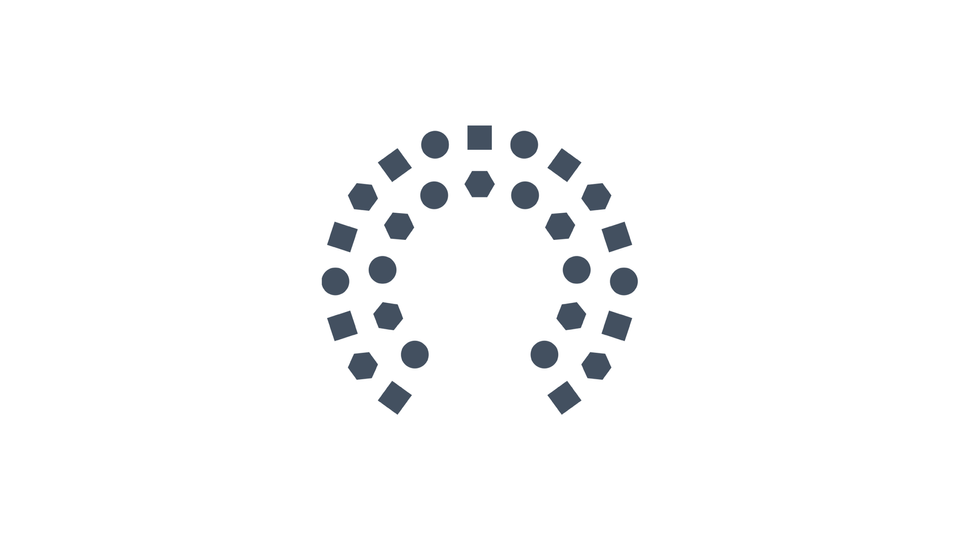 A Response to Meta's Request for Comment on Armenian Prisoner of War Video
Earlier this year, the Oversight Board which was set up to review content moderation decisions made by Facebook, requested comment on whether a video depicting an apparent war crime in Armenia should remain on Facebook. Based upon its experience documenting war crimes in Syria, SJAC provided the below response to the Board.
---
SJAC hereby submits its response to the Oversight Board's request for public comment in the above case.
The Syria Justice and Accountability Centre (SJAC) is a human rights organization that documents war crimes related to the Syrian conflict, preserving and sharing with relevant authorities evidence it has collected in the form of open-source videos, collected testimonies and government documents. Our teams have collected over 2 million videos of potential violations in Syria from social media channels including Youtube and Facebook, and analyzed over 450,000 within our secure database. In general, takedowns of social media videos are a serious concern as this may (1) deprive criminal investigators and prosecutors of relevant evidence; (2) render an incomplete picture of violations being committed; and (3) undermine attempts to determine the fate of missing persons during and after a conflict.
Meta's policies should take into account the values and principles set forth by International Humanitarian Law (IHL). It is not clear that Meta's policy on "Coordinating Harm…" is properly crafted to this end. It prohibits "content that reveals the identity or location of a POW in the context of an armed conflict." Such a policy adheres to the rule to shield POWs from "public curiosity" and might prevent serious harm to POWs. However, it might also deprive a family of the opportunity to know the whereabouts of their loved ones. Geneva Convention (III) Arts. 70, 71 enshrines the right of POWs to inform their family members of their capture, address and state of health. If a belligerent does not respect this provision, a video on Facebook may be the only means for a family to learn of the fate of their loved one. This is precisely the kind of information that would be useful to SJAC's search for those rendered missing by ISIS in Syria. Such factors militate in favor of retaining the video in question on the platform.
Videos used for propaganda purposes continue to serve important accountability purposes. In a recent investigation, SJAC analyzed dozens of videos recorded and published by the Syrian government targeting civilians in a Damascus suburb with demining weapons. The videos were used by the Syrian Government for propaganda purposes, but were nonetheless useful to establish the violation of IHL and commission of war crimes.
Such videos are essential to prove war crimes in criminal justice processes. We know this because we share open-source evidence with prosecutors who are pursuing such cases. Last year, videos were published that had been privately recorded by the Syrian government to document the summary execution of POWs in Tadamon, Syria. Families of missing persons pored over the videos to determine whether their family members were killed in the massacre. Some stepped forward and shared additional information with SJAC. Criminal investigations are currently underway in Europe to support prosecutions that may be undertaken pursuant to Universal Jurisdiction, have led to economic sanctions against those responsible and could be used to support a torture case at the International Court of Justice brought by the Netherlands and Canada. Social media evidence, including videos of POWs, will increasingly be used by courts to prove the elements of war crimes or other human rights abuses.
A Senior Legal Advisor at the ICRC has opined that "Images of POWs or fallen combatants, as well as information identifying them, should be systematically removed from social media platforms to the extent feasible." It is our view however that a general removal of all such images would undermine very important goals, such as accountability and truth-telling. Images depicting POWs should therefore be preserved at a minimum.
The question of whether the identities of POWs should be disclosed publicly, pixelated or removed entirely is more challenging. In SJAC's monitoring of war crimes trials, we have adopted the practice of shielding the identities of victims, but allowing the identities of alleged perpetrators to be disclosed in our public reports. We do this because one of the purposes of public trials is to create transparency, expose wrongdoing and war criminals. We think that this appropriately balances the legitimate interest in shielding victims from public curiosity with the need for transparency and accountability. As applied to the video in question, Meta could keep up the video exhibiting POWs while shielding their faces. The perpetrators faces would not be pixelated.
This solution does not address the need for victims' families to be fully informed. Assuming the ICRC is willing, the original videos depicting POWs could be shared with the ICRC teams specific to the country in question and families could then make inquiries with the ICRC about the fates of their loved ones. Meta should also consider sharing the original videos with civil society organizations specialized in Missing Persons work as regional, cultural and language expertise are essential to understanding the context of such videos. Organizations such as FAFG in Guatemala, EAAF in Argentina, GIJTR in South Africa and SJAC in Syria have specialized knowledge and expertise in Missing Persons work. Meta could explore the creation of regional hubs for the sharing of POW related videos with organizations that maintain databases and consider public requests for information that would be relevant to Missing Persons work as well as potential evidentiary purposes in war crimes cases.
SJAC stands ready to assist should you have any questions about the specific application of Meta's policies to real world scenarios.
__________________________
For more information or to provide feedback, please contact SJAC at [email protected] and follow us on Facebook and Twitter. Subscribe to SJAC's newsletter for updates on our work.