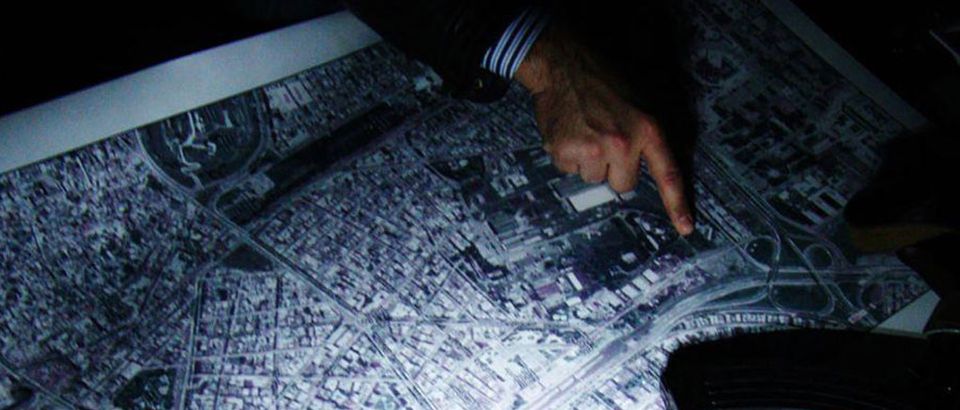 The Publication of Victims' Photographs Online Jeopardizes Security and Accountability in Syria
Recently, an organization called the Syria Association for Missing and Conscience Detainees (SAFMCD) began publishing the photos of thousands of Syrian victims killed while held captive in regime-operated detention centers. The images are a subset of Caesar's highly publicized collection of photos which he smuggled out of Syria in 2014 after he defected from the Assad regime. The SAFMCD website contains thousands of low-quality versions of the original images that depict individuals tortured to death. The website also instructs visitors to identify the photos of their friends and family. Although SAFMCD aims to address the pervasive problem of missing persons and forced disappearances in Syria, the Association's actions have dangerous implications for individuals on both sides of the conflict.
Victim identification remains an important component of the transitional justice and accountability process, but it must proceed in a manner that does not provoke vigilante justice or harm the potential for future criminal prosecutions. For example, hours after the Syrian zaman alwsl website posted uncensored photographs of regime soldiers (warning: graphic content) disposing of the dead, Syrian social media users retaliated by researching and broadcasting the soldiers' names, ranks, hometowns, and addresses online. Through their actions, SAFMCD and zaman alwsl placed the soldiers at direct risk of harm, either from opponents of the regime seeking revenge — or by the regime itself. For instance, high level regime officials have an incentive to threaten or even execute the conscripted soldiers whose identities were made public to eliminate potential witnesses to their crimes, thereby harming a future prosecution.
SAFMCD's actions also raise several significant concerns pertaining to victims' rights. Families may not wish for their relatives' deaths to be disclosed in such a public manner, but by publishing the photographs online, SAFMCD has violated their rights to privacy and compromised their security. Relatives of the dead may be threatened or detained for associating with opponents of the regime, or forced to sign false confessions that declare their loved ones to be "terrorists" justifiably killed for acts of extremism.
The Syria Justice and Accountability Centre (SJAC) acknowledges that accurate victim identifications can help provide the relatives of those killed by the regime with closure while also serving as a first step to hold perpetrators of torture and other human rights violations responsible for their crimes. However, several important reforms to the identification process must be implemented before positive and ethical transitional justice outcomes are possible.
Accordingly, SJAC calls upon SAFMCD and all affiliated websites to immediately remove victims' photographs and cease soliciting users to engage in the identification process. Rather, a vetted human rights organization should create a mechanism which allows victims' friends and families to confidentially identify loved ones killed under torture without provoking retaliatory scrutiny or hostility from the government. Such an organization could also advise victims' families on their options for pursuing legal recourse against regime violators of human rights, including extraterritorial or universal jurisdiction lawsuits if the relatives currently reside in Europe — an avenue explored at length in SJAC's upcoming collaborative report with Minority Rights Group International. With the proper confidentiality procedures and family support services in place, victim identification through the invaluable Caesar photographs can be an important mechanism in Syria's transitional justice process.
For more information or to provide feedback, please contact SJAC at[email protected].