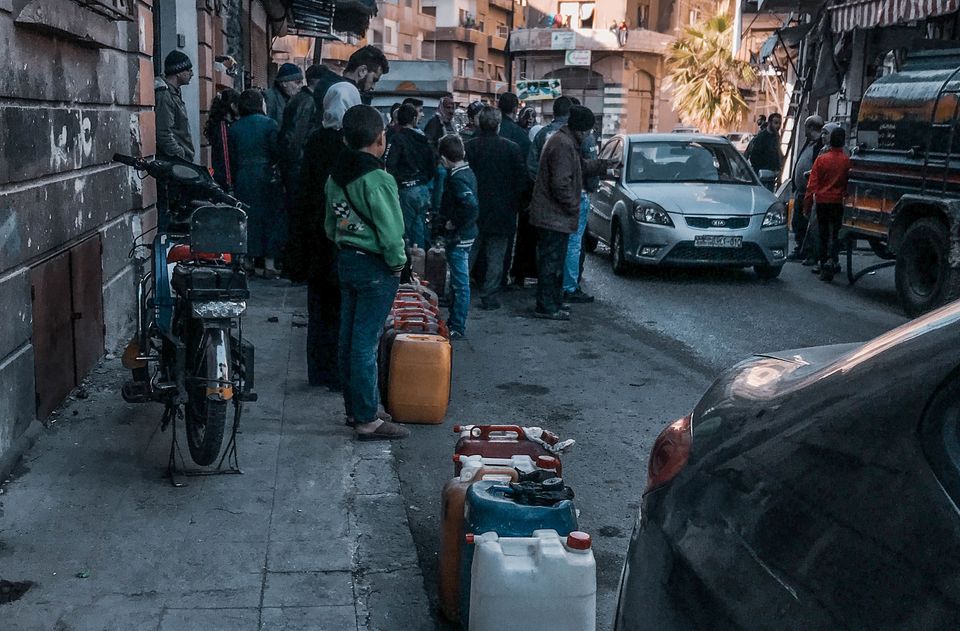 New Report: The State of Justice in Syria, 2021
March 15, 2021 marks the tenth anniversary of the conflict in Syria. While initial steps towards pursuing justice for survivors of human rights abuses have begun, there is still a long road to achieving justice and accountability for Syrians.
On the eve of this anniversary, the Syria Justice and Accountability Centre (SJAC) has launched its second annual report, the "State of Justice in Syria, 2021." Detailing key violations from 2020 and mapping pathways to accountability, this report provides an update on ongoing human rights violations and justice efforts. SJAC aims to bring attention to the most pressing justice issues and concerns among Syrians as well as highlight gaps to rectify ongoing violations and move towards accountability.
This year, SJAC's annual report is accompanied by an event with the United States Department of State and Syrian civil society actors. On March 16th, Syrian civil society actors will discuss some of the most promising, innovative justice efforts and offer recommendations for international actors to continue fighting to end impunity in Syria. To attend, please RSVP here.
This report builds on our universal jurisdiction case list from the "State of Justice in Syria, 2020" with updates and new cases from 2020. It remains the most comprehensive list of Syria-related universal jurisdiction cases available.
Despite ongoing challenges and violations in Syria, SJAC and fellow Syrian civil society actors continue documenting crimes, advocating for justice, and supporting judicial processes. This year's "State of Justice in Syria, 2021" highlights this work while putting the work of transitional justice in accessible language to solidify an understanding of accountability mechanisms with the long-term goal of holistic justice for all.
To view or download the full report, click here.
For more information or to provide feedback, please contact SJAC at [email protected] and follow us on Facebook and Twitter.