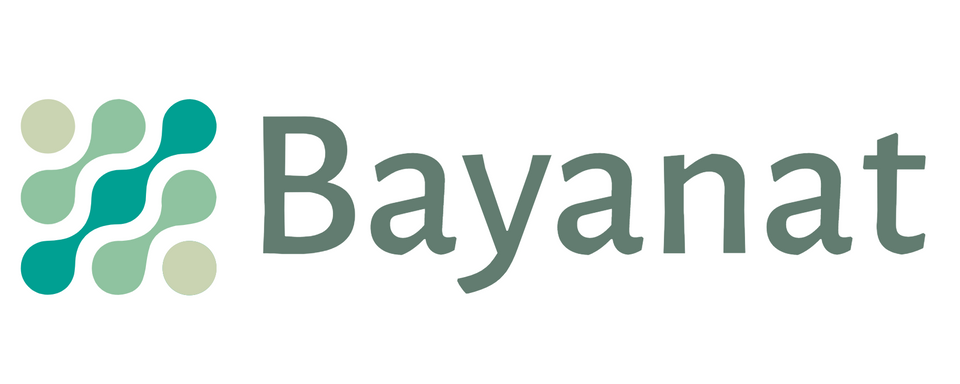 Making Order out of Chaos – SJAC's Open Source Methodology
Since 2012, SJAC has been working to document violations committed during the Syrian conflict. At the outset, it was largely an exercise in collecting information. But it was clear that the collection of evidence from Syria would be qualitatively and quantitively different from earlier conflicts. We noticed that due to the widespread availability of new technologies there was a proliferation of videos, often posted to social media, that could be a rich source of evidence for future transitional justice purposes. What was being posted, by average Syrians, journalists and often the perpetrators themselves was an undifferentiated mass. It was a constant stream of thousands then millions of videos obscuring the most valuable evidence within a sea of data. This presented several challenges for SJAC in its efforts to facilitate transitional justice processes, including prosecution of violations depicted in videos. First, how to analyze the data to contextualize it and make it usable. Second, where to preserve, store and conduct its analytical work.
To the latter problem, SJAC developed its own data management software, now called Bayanat. It is an open-source solution, allowing anyone to preserve and analyze large amounts of data, including videos, documents, and interviews. Constantly under development, SJAC recently shared new tools to facilitate geolocation as well as data migration tools to facilitate the bulk-transfer of data to the platform from media and CSV/Excel files.
But how to make order out of the chaos? SJAC had to find a principled and consistent way of analyzing all of the videos arising from the conflict – one which would take into account the purpose for which the data was to be put. We also had to fashion a methodology that was discernable to our data analysis team as well as others outside our team that would search using the terms we created. The result is SJAC's Data Analysis Methodology which we are sharing Open-Source for the first time today.
Our legal team, with expertise in the laws of war, and our data analysis team, which has to date analyzed over 450,000 videos from the conflict, have defined a set of 300+ tags based upon an international humanitarian law framework. Throughout the development of methodology, our data analysts have ensured disciplined adherence to the standards to ensure the reliable application of these principles. In addition, where new types of violations were identified by our data analysts, we have created new tags to correspond with them. The result is a searchable database of videos that can now be used to build cases against perpetrators of atrocity crimes in Syria. Our methodology allows us to make order from chaos.
SJAC's methodology is a living document and it is constantly evolving with new labels to track new trends we see in the data. SJAC will keep it updated and publish new labels and modifications regularly. The system is fully customizable. It is currently available in English and Arabic and we hope to have a Ukrainian and Persian version available soon.
Today, we are pleased to share our methodology as an online guide to assist other documentation groups seeking to conduct similar work worldwide. If you have any questions about our new tools please email us at [email protected]
This methodology and the content of the documentation website are available to the public under the Creative Commons Attribution-NonCommercial-ShareAlike License 4.0 International (CC BY-NC-SA 4.0).
______________________________________________________
For more information or to provide feedback, please contact SJAC at [email protected] and follow us on Facebook and Twitter. Subscribe to SJAC's newsletter for updates on our work.