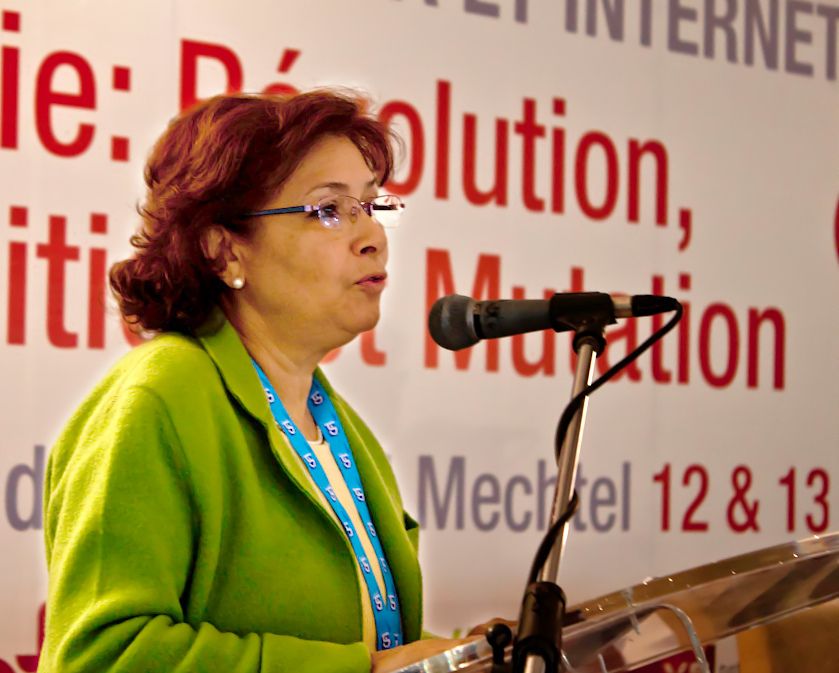 Lessons for Syria from Tunisia's Truth and Dignity Commission
Since the government of Zine El Abidine Ben Ali was toppled in 2011, Tunisia has embarked on the long process of reconciliation and transitional justice. This past week, 8 years after protests first swept through the streets of Tunis, Tunisians marked a major milestone in this effort with the release of the Truth and Dignity Commission's (IVD) final report. Described as a "2,000-page archive of torture and human rights violations," this report documents the crimes committed under the Ben Ali and Bourguiba governments and provides recommendations to ensure that they are not repeated in the future.
A monumental effort in truth and memory, the work of the IVD demonstrates how the crimes of autocratic regimes can be publicly uncovered even decades after they occurred. The release of the final report marks not only an important step towards justice for Tunisia, but provides important lessons for Syria as well. SJAC has drawn four main lessons from the last six years of the Tunisian Truth and Dignity Commission, which may be helpful in guiding a similar process in Syria in the future.
After six years, the conclusion of the work of the Truth and Dignity Commission marks an important step forward for Tunisia. Yet this by no means marks an end to the country's transitional justice process. The IVD has referred dozens of cases to the special criminal chambers, reparations allotments are ongoing, and the results of the final report must still be effectively communicated to the general public.  Though Tunisia still has more to do, we can begin to look to the successes and failures of the IVD. In doing so, the lessons of Tunisia's past can be used to drive transitional justice processes in Syria's future.
For more information or to provide feedback, please contact SJAC at [email protected] and follow us on Facebook and Twitter.