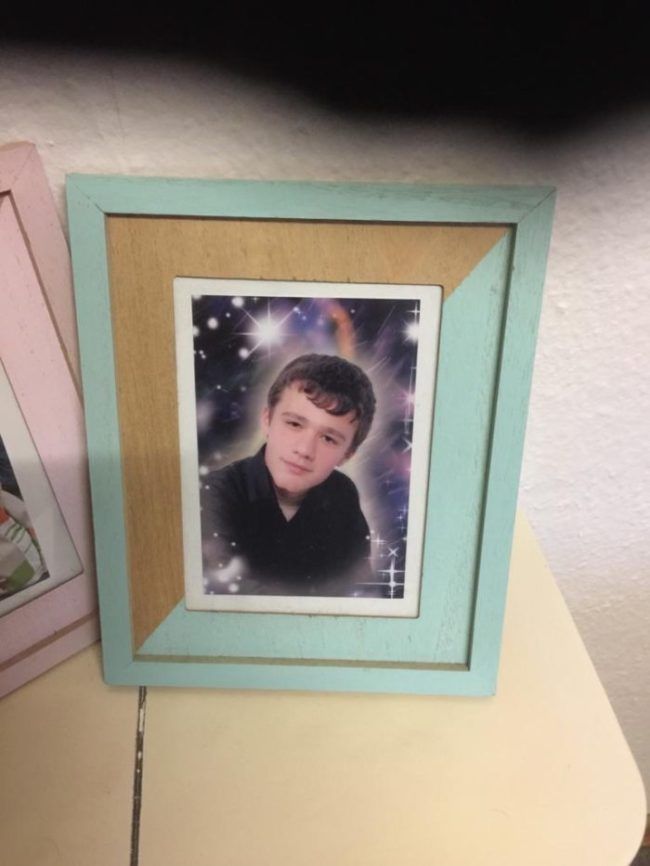 COVID-19 Canceled the UN Human Rights Council. This is What Families of the Missing Had Hoped to Say.
In March of this year, the Syria Justice and Accountability Centre (SJAC), along with a number of Syrian families whose loved ones were kidnapped by ISIS, were scheduled to attend the United Nations Human Rights Council (HRC) session in Geneva. The advocacy mission included a side event with the families in an effort to bring attention to the dire situation of the missing in northeast Syria. Due to COVID-19, the advocacy trip was canceled, however, SJAC still wants to share these families' stories and demands.
More than a year ago, the United States-led coalition against ISIS announced the territorial defeat of the terrorist group. Hundreds or even thousands of families whose loved ones were kidnapped by ISIS saw the defeat as an opportunity to search for those who had been missing for years. Khalid Ibrahim, whose brother, Wael, was taken by ISIS in 2013 says, "the end of ISIS control over the Syrian territories presented a rare chance to all the families who have been struggling to know the fate of the missing."
Since the defeat of ISIS, neither the Coalition to Defeat ISIS nor local authorities have taken leadership over the search for those missing under ISIS. Mohamed Amin, whose son, Mohamed Ways, was kidnapped in August 2013 says "we have been living in a permanent state of worry, fear, sadness, and despair." SJAC calls on decision-makers and international platforms such as the HRC to prioritize this case and put an end to the families' suffering.
Most of the persons who were kidnapped by ISIS were working as aid workers, journalists, and activists; they were the first to protest against the terrorist group when it appeared. Ibrahim describes his brother who went missing in 2013 as a "free bird." He adds "Wael was a revolutionary activist, he led many peaceful protests against the Syrian government and ISIS in Aleppo." Wael is married and has three kids; Mariam, Abdelhay, and Marwa, none of them know what happened to their father. When Amin and his family warned his son Ways about being kidnapped or arrested, Ways responded, "You are the ones who taught me to stand by our people through hardships, how can we not help them when they are in desperate need for us to deliver the food and medicine." Many families have tried vigorously to collect any information about the missing, yet their efforts have been in vain.
Wael Ibrahim, Syrian activist kidnapped by ISIS in 2013
While there are many suspected ISIS members in the custody of the Syrian Democratic Forces (SDF), there is little information being gathered about what those suspects may know regarding persons who were detained by ISIS. The situation is similar for ISIS fighters currently being prosecuted in European courts. "Authorities have to commit to helping the families in their search for their loved ones including gathering information from ISIS fighters with respect to international laws," said Ibrahim.
Additionally, more than 20 mass graves have been discovered in areas that were previously under ISIS control. Responsibly exhuming these graves and returning the remains to families must be an international priority. While SJAC recognizes the enormous efforts made by the First Responders' Team on the ground and has started a program of remote training, further support is needed to provide the team with resources and in-person training. Authorities on the ground and their international allies must facilitate, once the COVID-19 pandemic is controlled, access for international experts to be present and assist in the exhumation processes.
The longer we wait for these actions to be taken, the more opportunities we lose. Families of the missing see the international community as a key player in the search for their loved ones and leadership on this issue is urgently needed now more than ever.
Read SJAC's needs assessment report about its missing persons program here.
For more information or to provide feedback, please contact SJAC at [email protected] and follow us on Facebook and Twitter. Subscribe to SJAC's newsletter for updates on our work.