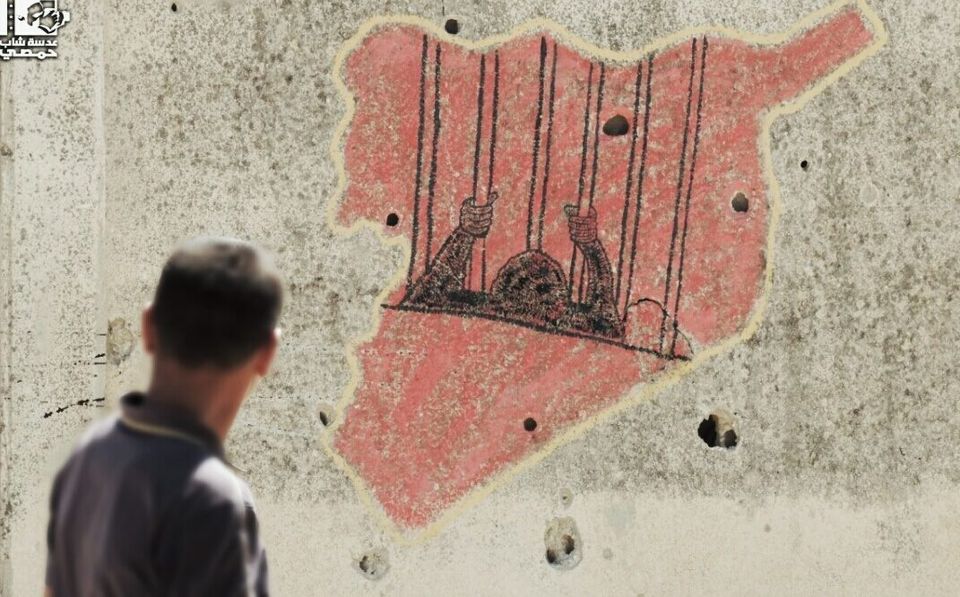 A Syrian Guide to Justice in the United States
On September 4, 2019, SJAC launched six Universal Jurisdiction briefs at the House of Democracy and Human Rights in Berlin, Germany. These briefs focused on the application of universal jurisdiction in Belgium, Germany, France, the Netherlands, Sweden, and the United Kingdom and the litigation of crimes committed within Syria. Aiming to bridge the divide between the Syrian community and European prosecutors, each guide was made available in English, Arabic, and the language of that country. Building on that success, SJAC is now launching a seventh guide on universal jurisdiction focused on avenues for litigation in the United States (U.S.).
Universal Jurisdiction is the legal principle that permits states to prosecute perpetrators, absent any link to that state's territory if the crimes are "so grave that they affect the international community as a whole." States have a responsibility to hold perpetrators accountable for these crimes, including war crimes. Under this principle, states may establish jurisdiction under their domestic law. At this time, criminal prosecution through universal jurisdiction in foreign courts is the most feasible path to justice and accountability in Syria, as the current government continues to perpetrate human rights abuses.
In discussion with Syrians, SJAC discovered that there was a general lack of understanding about Universal Jurisdiction and how it applied to their situation. To fill this gap, SJAC's Universal Jurisdiction guides are written for survivors and witnesses who may not have any legal background. The guides help inform them of the opportunities and the limits of submitting complaints, as well as model the steps to take to file complaints. The guides also outline the court processes and timelines, and connect Syrian readers with potential resources.
After the successful reception of the European briefs, the new U.S. guide is focused on informing Syrians in the U.S. of national laws on extra-territorial jurisdiction, as well as typical American criminal proceedings. While there has been momentum and excitement in Europe over avenues of justice for Syrians, the U.S. has remained relatively separate from this conversation. This new guide aims to present information on Universal Jurisdiction for Syrians who have watched these trials and investigations in Europe and are wondering what opportunities exist in the U.S.
U.S. courts generally have more limited jurisdiction than their European counterparts and have stringent rules about whether a case meets jurisdictional requirements. Due to these limits, Syrians in the U.S. generally face greater hurdles when approaching the legal system. Furthermore, there are fewer Syrians present in the U.S. than in Europe because of immigration policies and cases are subject to the discretion of prosecutors. Despite these complications, SJAC believes that Syrians in the U.S. should be aware of their avenues for justice, how to start criminal proceedings, and what to expect during the process.
SJAC hopes that the new U.S. guide will close this barrier in knowledge, demystify the jurisdictional requirements in U.S. courts for Syrians seeking criminal cases, and connect U.S. prosecutors with the Syrian population. The full U.S. guide, as well as our six other guides, can be found here.
For more information or to provide feedback, please contact SJAC at [email protected] and follow us on Facebook and Twitter.